GET CLOSE. GET PRIVATE.
Experience an unforgettable and authentic Africa.
Our tailor-made journeys are carefully crafted to deliver a personalized adventure like no other. We embraces experiential luxury travel, with five-star venues in beautiful locations worldwide but also "authentic" experiences that are meaningful.
The result is an experience that is more personal, more rewarding and frankly more fun. Browse through our portfolio of different travelling experiences and activities.
TAILOR-MADE PRIVATE TOUR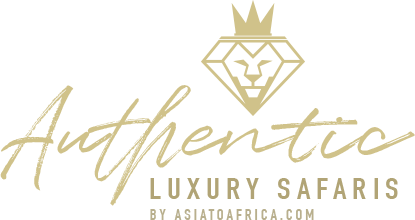 OUR
SUPERHEROES
Venture out to a journey of a lifetime with us.
Our travel specialists have travelled extensively to each of our destinations. With firsthand knowledge, we craft your holiday to include the best accommodations, dining venues and visits to the best-kept secrets of the destination.
Luxexplorer only uses properties we have personally experienced and would wish to stay in ourselves, so when we recommend something, you can rest assured that it is absolutely first-rate.
THE DREAMERS TEAM